Swasan Group!
Shubh Swasan, Chennai is part of Swasan Group and is a specialised technical textiles company. We manufacture a wide range of specialty textiles for Shoes, Garments, Home Furnishings, and Indian Military applications using integrated coating, lamination & insulation lines.

We are a team of passionate individuals who are dedicated to delivering top-notch products and services to our customers. Our company was founded in the year 2000 with the goal of making a difference in people's lives, and we have been working towards this goal every day since our inception.

Only authorised Mill partner for Sorona Insulations in India.

Authorised partner for Reliance HEXaREL fibre insulations.
Our Mission
Our mission is to provide innovative solutions that make a positive impact on our customers and the world. We believe that through hard work and dedication, we can create a better future for everyone.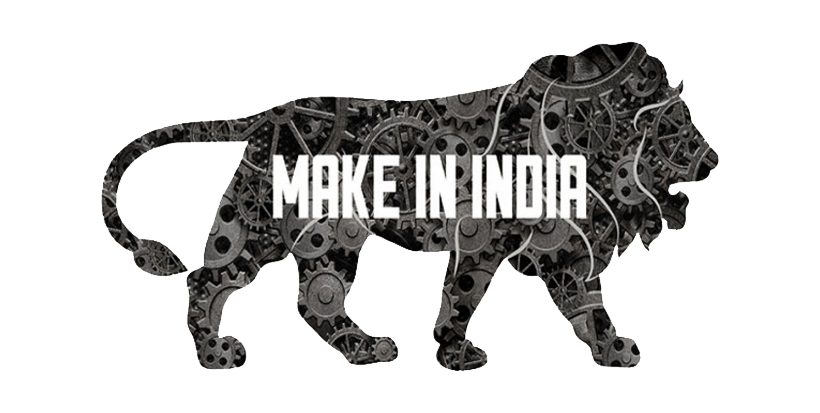 Our Products and Services
India's largest manufacturers of laminated fabrics, with in-house capabilities in lamination, stitching, and packaging. We have multiple coating & lamination lines and sufficient capacity to manufacture mattress and pillow protectors of various sizes. We are also the only integrated Wadding/Loose Fill unit to manufacture Duvets & Sleeping Bags with capability to produce customised/standard specifications, quilting, stitching & packing. There are two production lines for the waddings, which are designed to use micro-fibres providing a down like quality. We also have specialised machines for making down-like fibres & ball fibres for loose fills.

Our company is ISO-9001 certified, and we maintain good safety measures for the staff & material.
Achievements
We are proud to have received numerous awards and recognition for our products and services. Here are a few of the awards we have received:

● Successfully developed Light Weight Sleeping Bag (for upto -20° Celsius) for the Indian Army.
● Developed Sleeping Bag Special for upto -50° Celsius and the same has been User approved by the Indian Army.
Social Responsibility
We are committed to making a positive impact on the world, and we believe that this starts with giving back to our community. We support a variety of charitable organizations and initiatives, and we encourage our employees to get involved in community service as well.